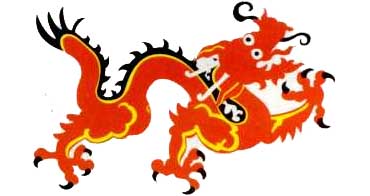 World Heritage sites (Cultural)
Patan Durbar Square:
| | |
| --- | --- |
| Situated in the heart of the city constitutes the focus of visitor's attraction. The square is full of ancient palaces, temples and shrines, noted for their exquisite carvings. The Patan Durbar Square consists of three main Chowks or cortyards, the Central Mul Chowk, Sundari Chowk and Keshar Narayan Chowk. The Sundari Chowk holds in its center a masterpiece of stone architecture, The Royal Bath called Tushahity. | |
Krishna Mandir:
Built in 17th centaury, the temple of Lord Krishna holds a commanding position in the palace complex of Patan. It is supposed to be the first specimen of Shikhara style architecture in Nepal. It is the only temple in Nepal having 21 spires and is completely made of stone.
Mahabouddha:
A little further east from Patan Durbar Square lies the Buddhist Temple made of clay bricks in which thousands of images of Lord Buddha are engraved. The terra-cotta structure is one of the fourteenth centaury Nepalese architectural masterpieces.