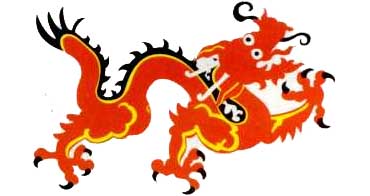 World Heritage sites (Cultural)
Bhaktapur Durbar Square:
The Golden Gate is the entrance to the main courtyard of the Palace of 55 windows. Built by King Ranjit Malla, the Gate is one of the most beautiful and richly carved specimens of its kind in the entire world. This gate is embellished with deities and monsters with marvelous intricacy. The Palace of 55 windows was built in the 17th centaury. Among the brick walls in their gracious setting and sculptural design, is a balcony of 55 windows. This balcony is a masterpiece of wood carvings. The stone temple of Batsala Devi which is also located in the Dubar Square is full of intricate carvings. This temple also sets a beautiful example of Shikhara style architectural in Nepal. There is a bronze bell on the terrace of the temple which is also known as the "Bell of Barking Dogs".

This colossal bell, placed in 1737 AD, was rung to signal curfew during those days.

The main square of the city contains innumerable temples and other architectural showpieces like the Lion Gate, the Statue of King Bhupendra Malla, the Picture Gallery, the Batsala temple, etc. A magnificent statue of King Bhupendra Malla in the act of worship is placed on a column facing the palace of the many windows.
The National Art Gallery:
Contains ancient and medieval paintings belonging to Hindu and Bhuddhist schools depicting Tantrism of various periods and descriptions.
Nyatapola Temple:
| | |
| --- | --- |
| This five-storey pagoda was built in 1702 AD by King Bhupendra Malla. It stands on a five-terraced platform. One each of the terraces squat a pair of figures. This is one of the tallest pagodas and is famous for its massive structure and subtle workmanship. | |