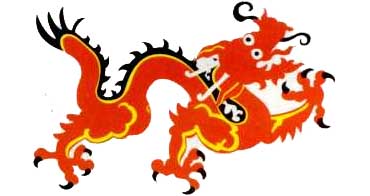 Jungle Safari
National Parks located in the Terai region in Nepal attract visitors from all over the world. A visit to these parks involves game-stalking by a variety of means foot, dugout canoe, jeep, elephant back. One is bound to sight a one-horned rhino or two at every elephant safari. Besides, the rhinos, wild boars, samburs, spotted deer, sloth bear, four-horned antelope are also usually seen. A Royal Bengal Tiger may surprise you by his majestic appearance.
Nature walk or jungle walk is another way of experiencing the wilderness. In fact, jungle walk gives close-up opportunities to view animals as well as observe their tracks, signs, and sounds. Early morning and late afternoon walk is the best to avoid mid day heat.

Dugout-canoe trips down the Rapti river offer views of water birds: brilliant blue Eurasian Kingfishers, egrets, osprey and ruddy sheldrakes. A pair of binoculars is a must for bird watching. A jeep safari through the jungle provides more game spotting opportunities than might be expected otherwise because it goes deeper into the jungle, usually walks and jeep safaris, visitors can splash around in the swimming pool that are inside some of the resorts.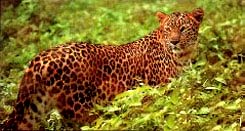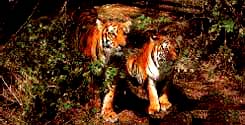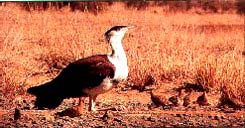 For reservation, quotation, day to day itinerary and further inquiries, please feel free to contact us.