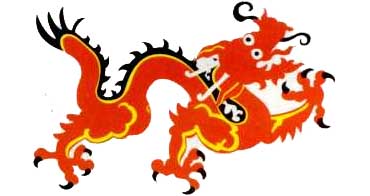 We at, Dragon Travels & Tours Pvt. Ltd., invite you to join us in our efforts to develop tourism and travel in Nepal. We are eager to collaborate with Travel Agents abroad to create a relationship that is mutually beneficial for both of us.
As you can see, the advantages of such a partnership are abundant. By working together, we will be able to share our responsibilities and give our Clients the very best of our services.
Interested Agents, Tour Operators, please contact us and we can discuss the matter still further.
Thanking you
The Flying Dragon Travels
Gyaneswor, Kathmandu, NEPAL contact